We enable ADAS deployment and bring fully autonomous driving to reality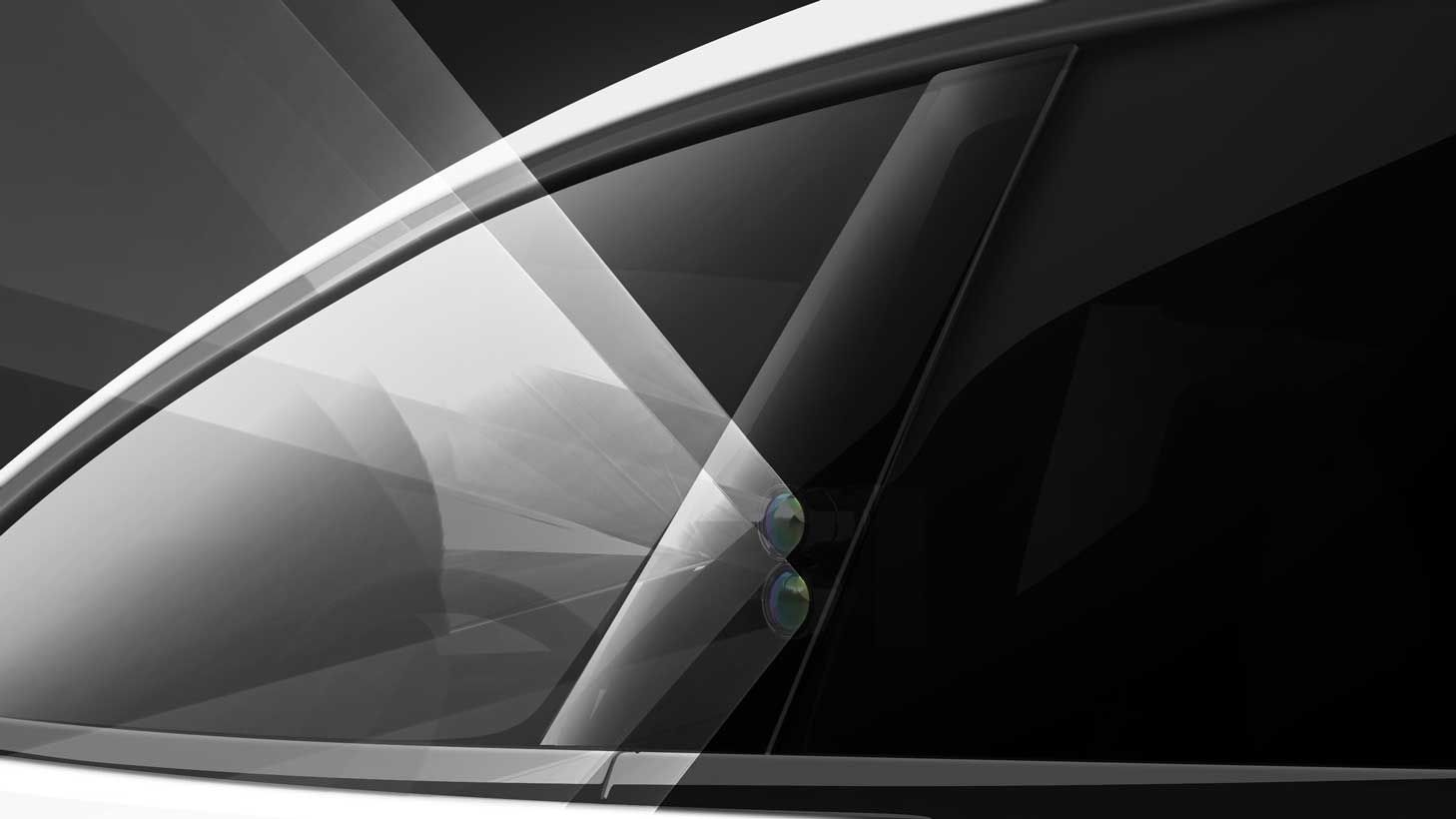 Products
We integrate ADAS solutions from functional sensor screens to vision glazing.
Our offer goes beyond the supply of glass thanks to assembly solutions like encapsulation or brackets.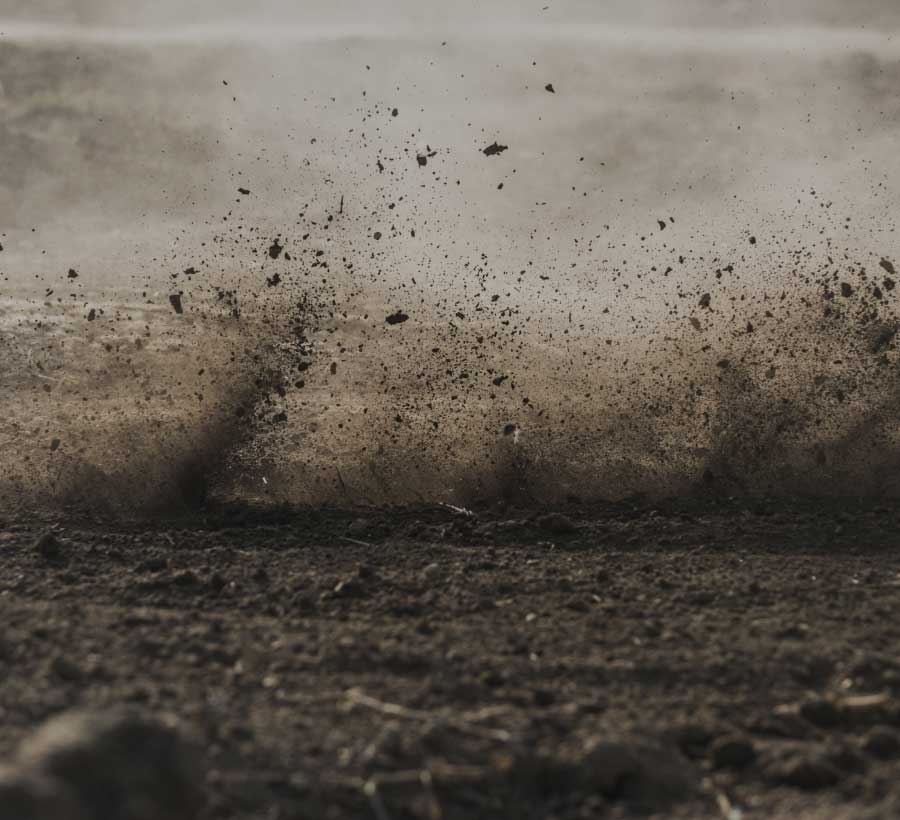 Other markets
Lidar applications go beyond the automotive industry. We have developed a specific offer for your industrial needs.

Expertise
Wideye is enabling the development of your autonomous vehicle project from the early stage of sensor package definition.
We partner with you from the beginning of your project.

Who We Are
We provide 360° seamless automotive GLASS integration solutions for safe autonomous driving.
We are driven by our agile and pioneering mindset. We benefit from the strong support of AGC group.
Impossible is not Wideye.
360°
Lidar integration modules with infrared transparent automotive glass

Functional sensor screens
A robust and reliable design for your sensor module ready to plug and play. This is including all necessary functions to boost your sensor performances (e.g. AR coating, heating)
Said simply: a "cap" on your sensor module

Trims
A natural integration step up that combines optical performance from our sensor screens with aesthetic design requirements including 2D or 3D bending

Vision glazing
The ultimate integration for front and back facing high mounting position combining IR blocking technology for thermal comfort with IR transmission for Lidar performance

Announcement | 19.04.2023

Event | 05.01.2023 - 08.01.2023